From The Couch – Recruiting And Winning
From The Couch – Recruiting And Winning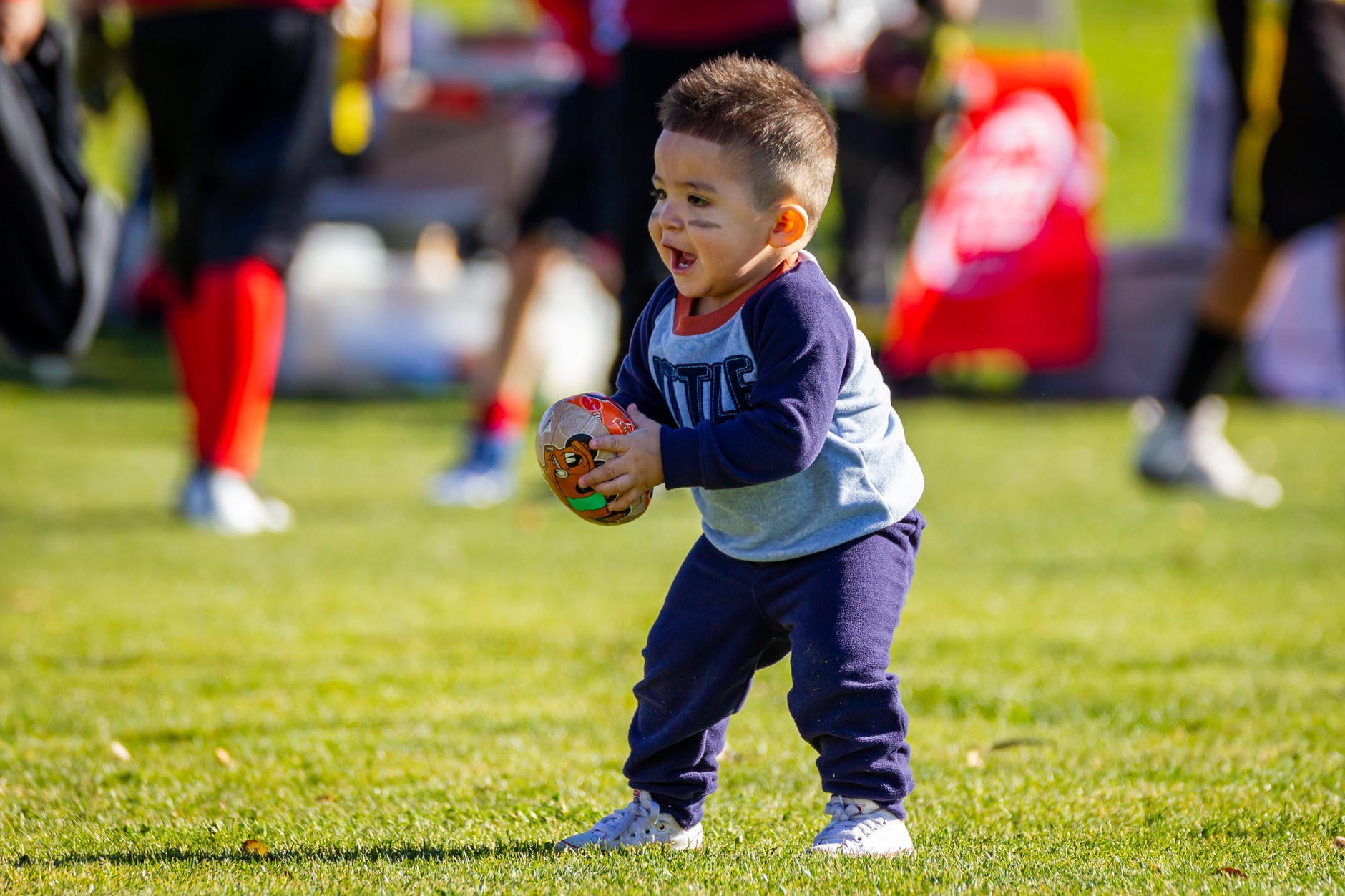 A short edition of From The Couch today, as I know a lot of you will be tuning into the first Chiefs preseason game at noon.
Today, Jerome Tang talks about "winning," and it's exciting to see K-State football and basketball rising in recruiting ratings.
JM: For some reason, I needed to hear this clip from Jerome Tang this morning. He's quite the motivator. I love the "If you ain't about winning, it ain't gonna work with me" quote. Tang continues to impress. However, football season is almost here and I decided to check out the latest team recruiting ratings to check on the progress of the program. I like what I see….
JM: K-State ranked at number 42 is the highest ranking they have received in a long time on 247Sports. The archive of their rankings only goes back to 2010 and this is the highest ranking since then. K-State is ranked 45th on Rivals, which is the highest Rivals has had K-State ranked since ranking the Wildcats 44th in 2015. As long as the upward trajectory continues, I'm happy with this.
The basketball program under Jerome Tang is also making some waves…..
JM: Eighth in the country so far? Pretty cool! I checked Rivals, and they also have K-State basketball ranked 8th. Will Jerome Tang and staff be able to hold this spot? It will be fun to follow and find out!

K-State kicks off the 2022 football season three weeks from today! Will you be there?
---
If you are on social media, please follow me on Twitter at https://twitter.com/joemathieu and Facebook at https://www.facebook.com/kstatejoe. Thanks!