From The Couch – Skylar Thompson Thanks The Fans
From The Couch – Skylar Thompson Thanks The Fans
"To the best fans in the nation, thank you."…Skylar Thompson, 1/27/2022
JM: With that, Skylar Thompson bid adieu to the K-State family. A very classy farewell note.
"EMAW FOREVER."…Skylar Thompson, 1/27/2022
JM: I like this as the new K-State call sign. Kind of like "Wakanda Forever" from the Black Panther movie.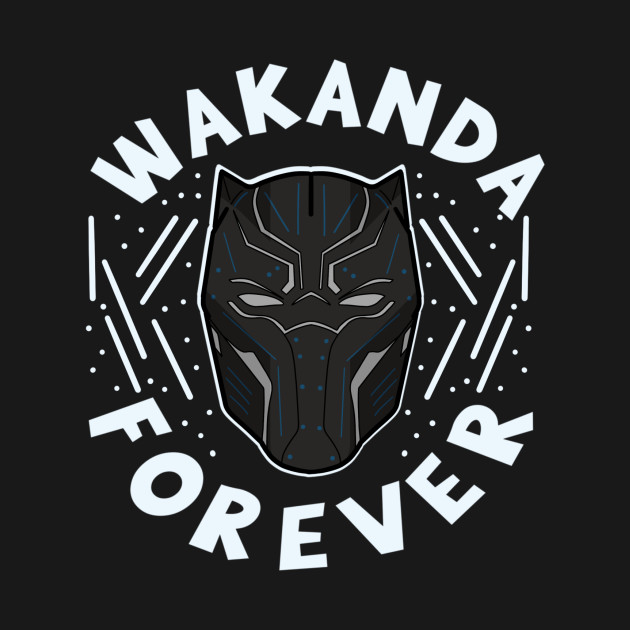 Someone with better Photoshop skills than me needs to create an "EMAW Forever" logo.
"I'm looking forward to the next chapter of my life and pursuing my life long dream of playing in the NFL."…Skylar Thompson, 1/27/22
JM: I haven't seen much NFL Draft buzz around Thompson. Most sites have him as around a seventh-round selection or a free agent signing.
"Thompson, who will have the chance to continue showcasing what he can do in the Shrine Bowl just next month, made his return in a big way as he took the field for the first time since Nov. 20 in the Texas Bowl."…www.thedraftnetwork.com
JM: Thompson will be playing for the West squad on February 3rd in the Shrine Bowl.
JM: Whoa! I can't wait to see him on the field at Bill Snyder Family Stadium!
"Kansas State (10-9, 2-6 Big 12) steps out of conference play for the final time this season, as the Wildcats travel to Oxford, Miss., to play Ole Miss (10-10, 2-6 SEC) in the ninth annual Big 12/SEC Challenge on Saturday at 3 p.m., CT. This will be the third meeting between the schools in the Challenge series with K-State winning matchups in 2013 and 2016."…www.kstatesports.com
JM: K-State will be without Selton Miguel, who will be out 10 days to two weeks with an injury, and perhaps Davion Bradford when they play Ole Miss today. It's a battle of two teams that are struggling, so on paper, this appears to be a winnable game for the Wildcats. The game will be broadcast on ESPNU at 3:00.
---
If you are on social media, please follow me on Twitter at https://twitter.com/joemathieu and Facebook at https://www.facebook.com/kstatejoe. Thanks!